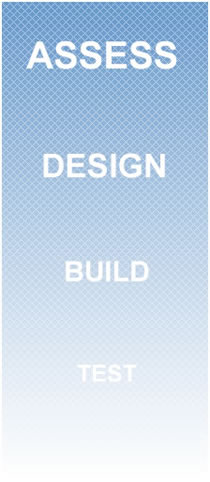 Network Consulting Services
Are you at the beginning of a major network project and need some help to get started? Do you have network issues, but you aren't sure how to identify the problems? Maybe your network's performance and reliability aren't what they should be.
Let us work with you to help sort it out. A few of the things we can do are:
Network Assessment
Network Troubleshooting
Network Performance Monitoring
Network Management System Installation
Network Security Plan Development
Cisco Firepower Perimeter Design
A good place to begin is a network assessment, which will help you determine what your next steps should be. A network assessment might, for example, tell you if you could achieve improved network performance by making just a few design changes to your network.
Or, if things are really out of control, we can help you resolve your immediate problems. Once we do that, we can work with you to identify any core network problems that are holding your business back.
Email us today at flg@flgnetworking.com to tell us about your network conundrums.